DO YOUR OWN WALK FOR SHELTER SCOTLAND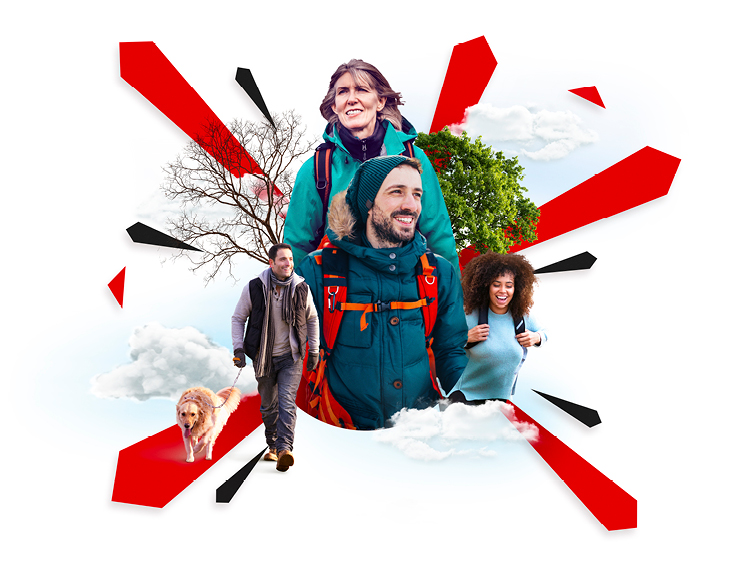 UNITE AGAINST THE HOUSING EMERGENCY
This winter join a nationwide effort to fight homelessness – by doing your own walk for Shelter Scotland.
Whether you're a country rambler, city ambler, epic trekker or steady stepper, it's the perfect opportunity to call on a few friends or loved ones and raise money for those who are struggling with bad housing or homelessness.
Got questions? Simply email thebigwalk@shelter.org.uk today. You can also check out our Resources page, which has all the tools and tips you need to start fundraising.
To protect yourself and your fellow walkers, please keep up-to-date with the latest coronavirus guidelines at gov.scot/coronavirus-covid-19. Thank you.
FOUR SIMPLE STEPS
What you need to do to get started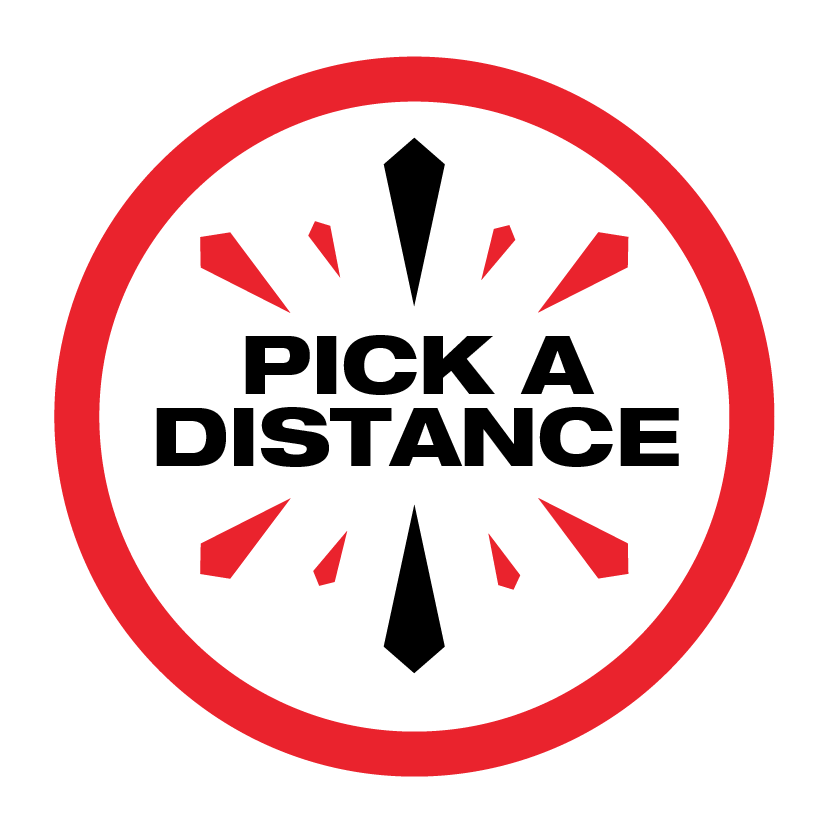 1. Pick a distance
Choose to walk 3km, 5km or 10km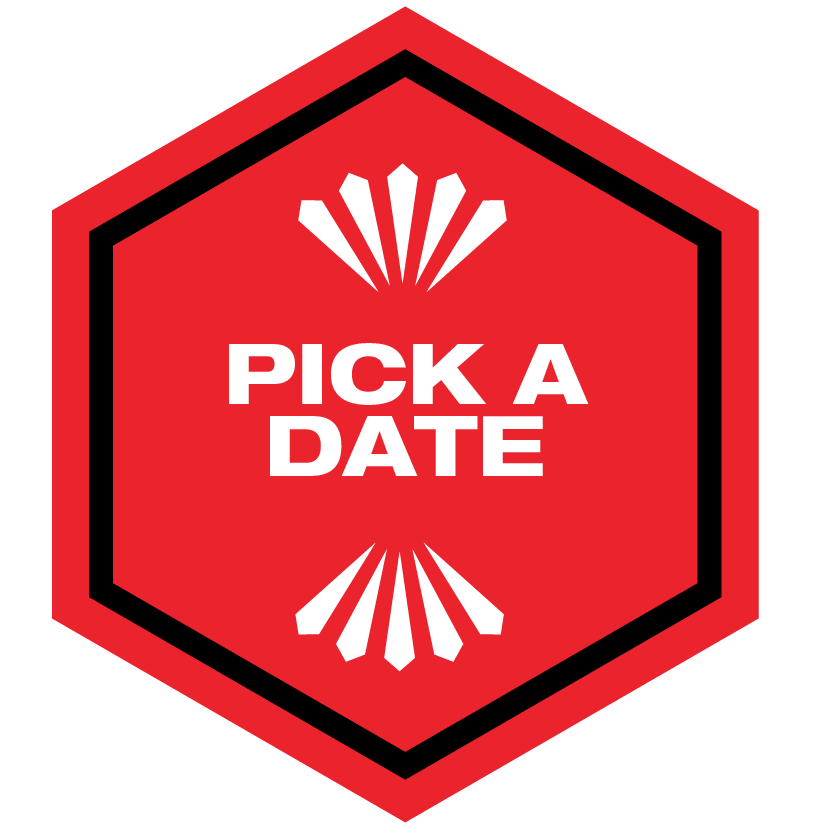 2. Pick a date
10th December is the big day – but you can walk any time between 7-13th December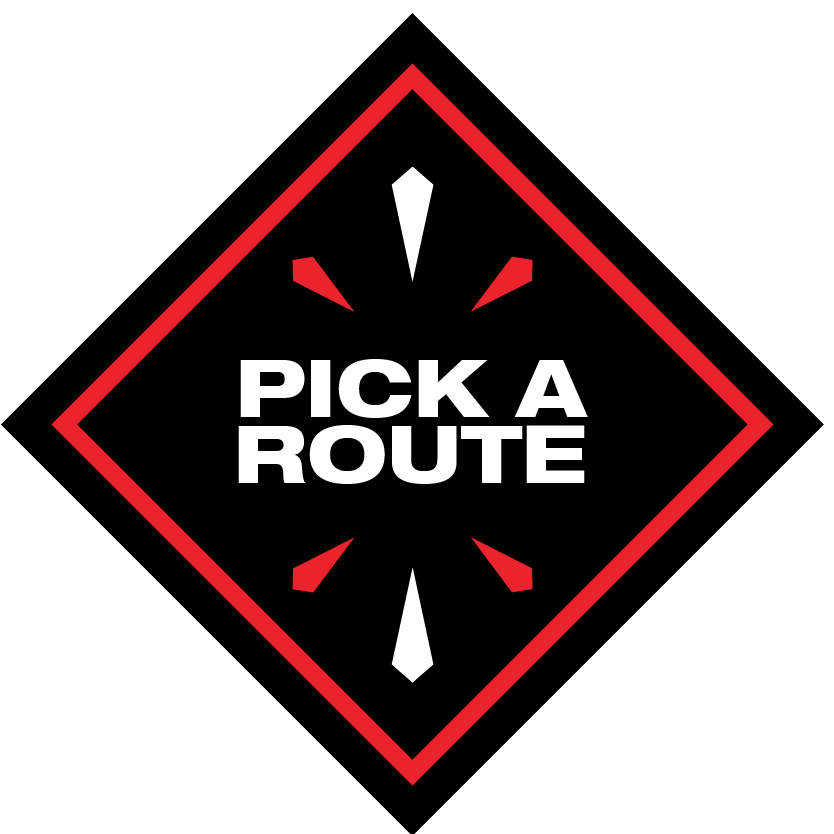 3. Pick a route
From the mountains to the sea, the country to the city, there's no limit to where you can walk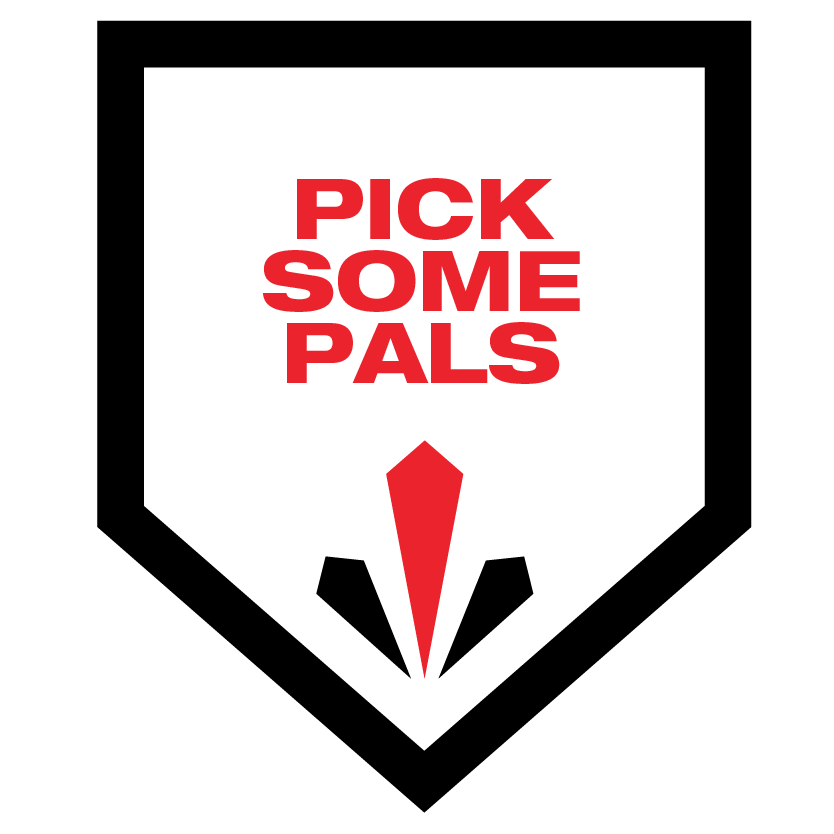 4. Pick some pals
Walk with friends, family, colleagues, or even just the dog. The Big Walk is open to everyone
THREE REASONS WHY WE'RE WALKING
Over 700 people sleep rough on any given night in Scotland
Over 11,000 households live in temporary accommodation - with no permanent home
Every 18 minutes a household becomes homeless
HOW YOUR WALK WORKS WONDERS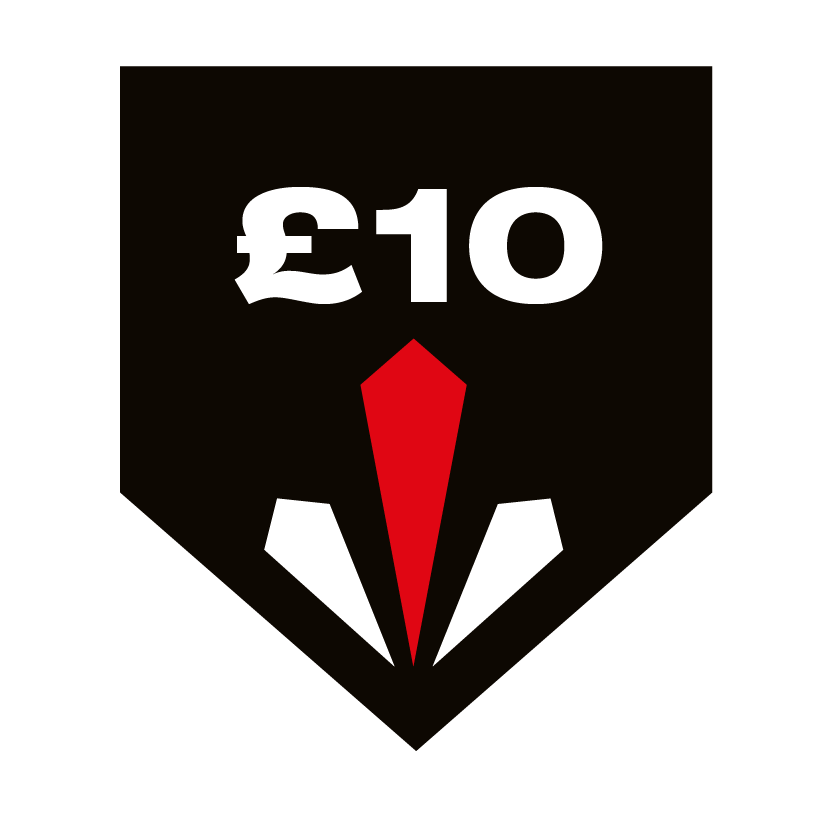 £10 could pay for two web chats of online support and advice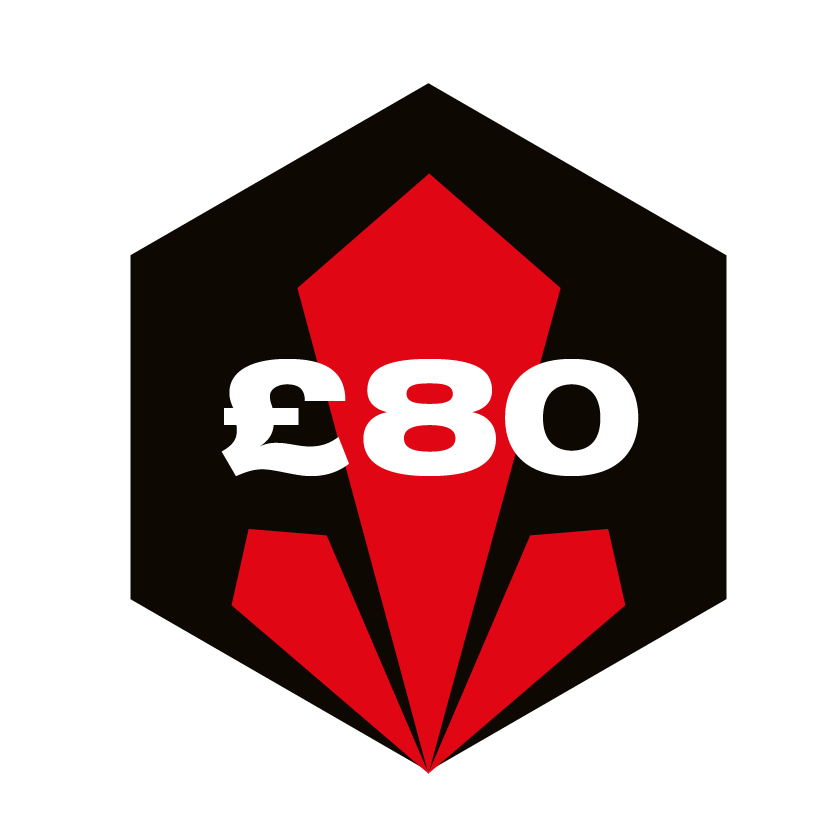 £80 could pay for two face-to-face advice sessions for people who are struggling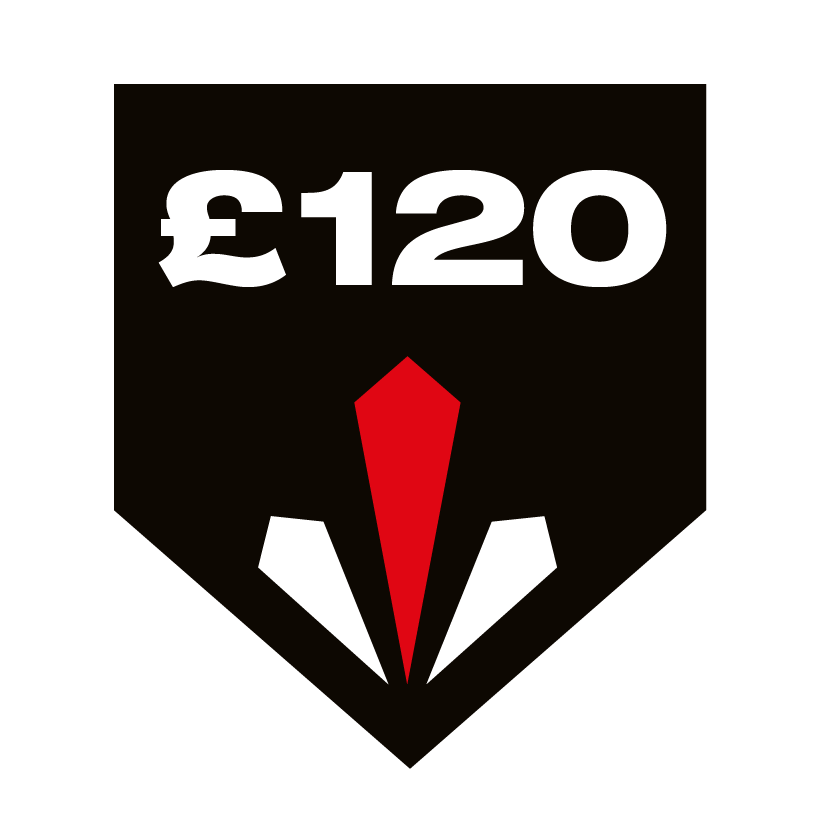 £120 could pay for a legal advice session for someone facing housing problems