Registrations have now closed
UNITE AGAINST THE HOUSING EMERGENCY
This winter, join a nationwide effort to fight homelessness – by doing your own walk for Shelter
Whether you're a country rambler, city ambler, epic trekker or steady stepper, we're asking everyone across the country to do their own 3k, 5k or 10k walk.
It's completely free to sign up, and you can fundraise alone or with a team. You're encouraged to raise at least £80 for us – and the money will go towards supporting all the people whose jobs and homes are under threat right now.
You can do the walk in all lockdown conditions. To stay safe on your walk, please keep up-to-date with the latest coronavirus guidelines at: gov.uk/coronavirus. If you've got any questions, please email: thebigwalk@shelter.org.uk today. 
FOUR SIMPLE STEPS
What you need to do to get started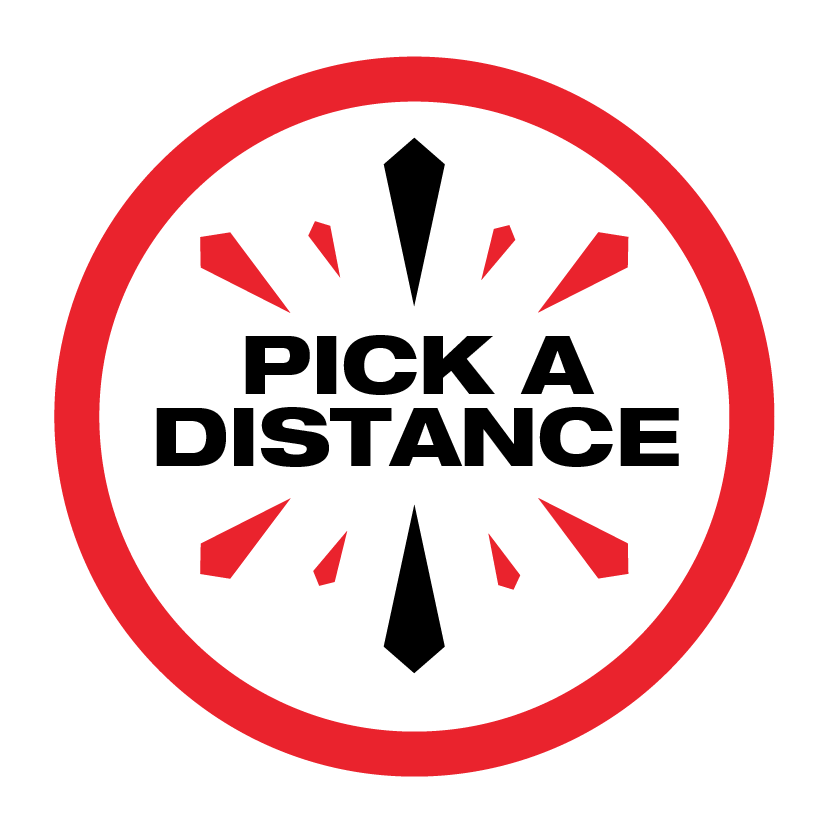 1. Pick a distance
Choose to walk 3km, 5km or 10km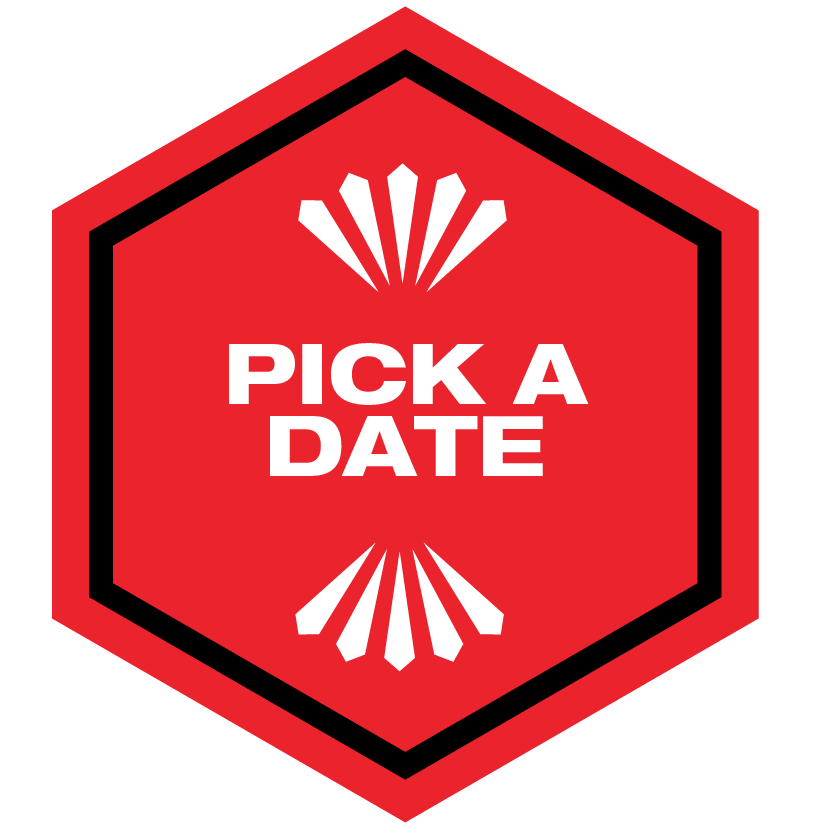 2. Pick a date
10th December is the big day – but you can walk any time between 7-13th December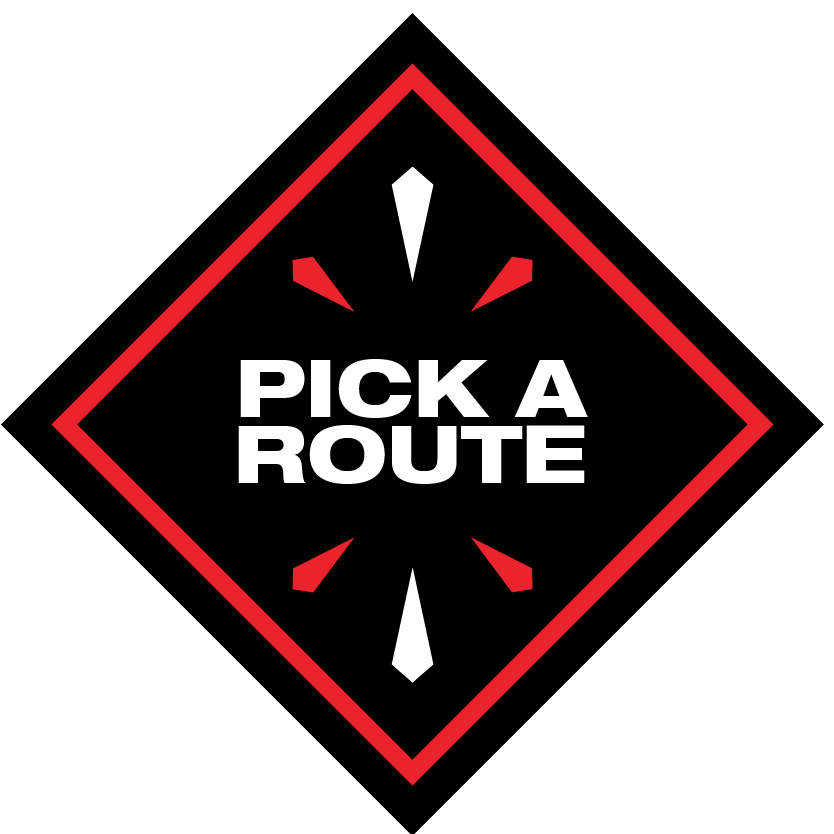 3. Pick a route
From the mountains to the sea, the country to the city, pick a route in your local area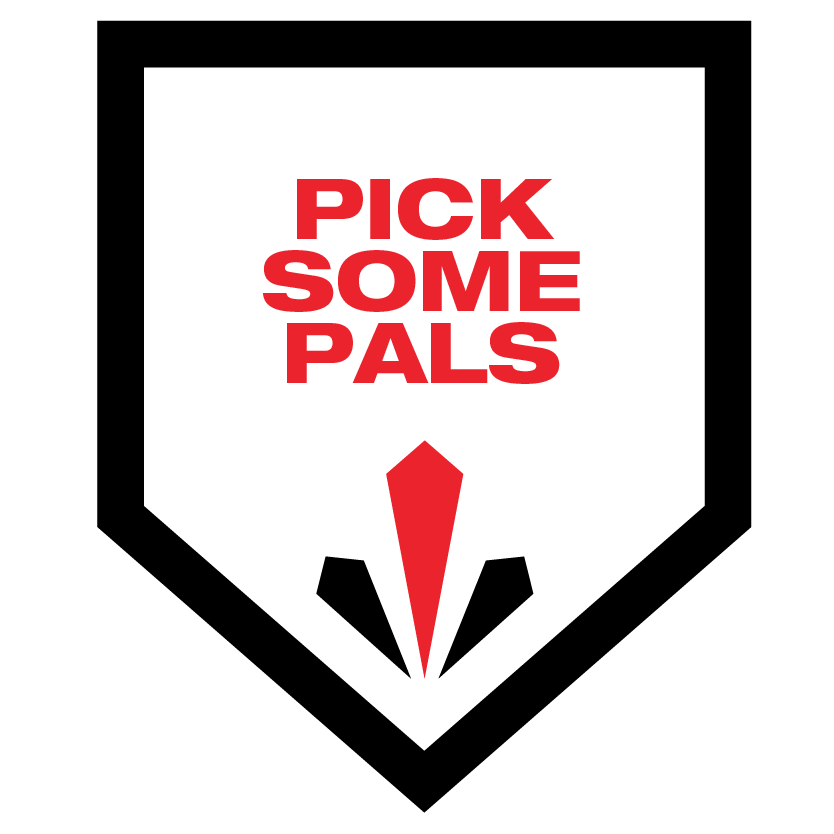 4. Pick some pals
Walk with a plus one, your household, or even just the dog. This is a lockdown-proof event
THREE REASONS WHY WE'RE WALKING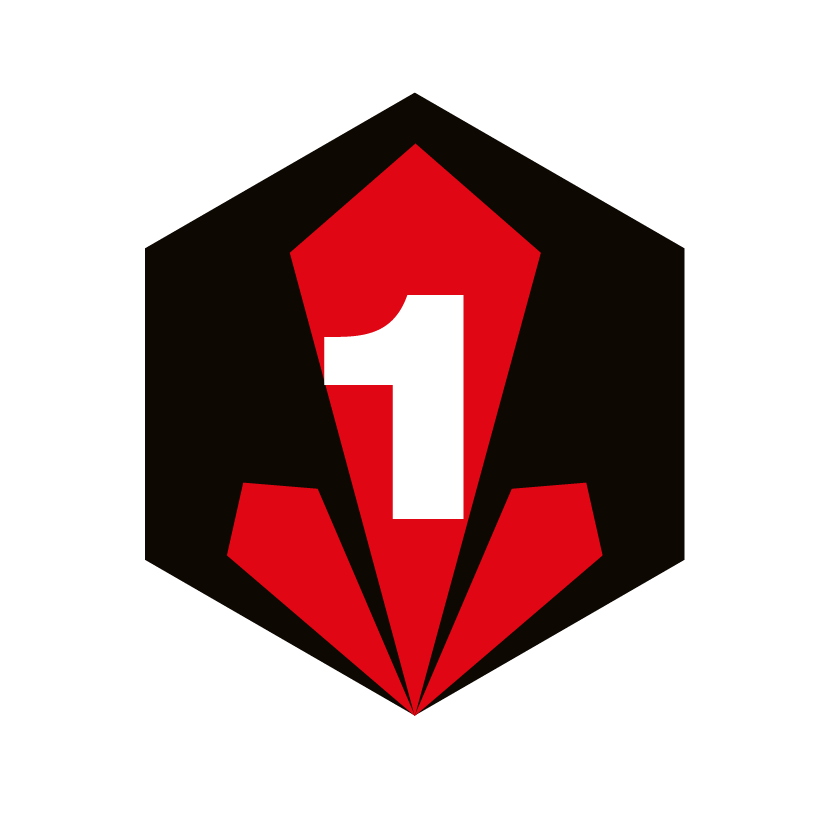 Before the pandemic, over 4,000 people slept on the streets in England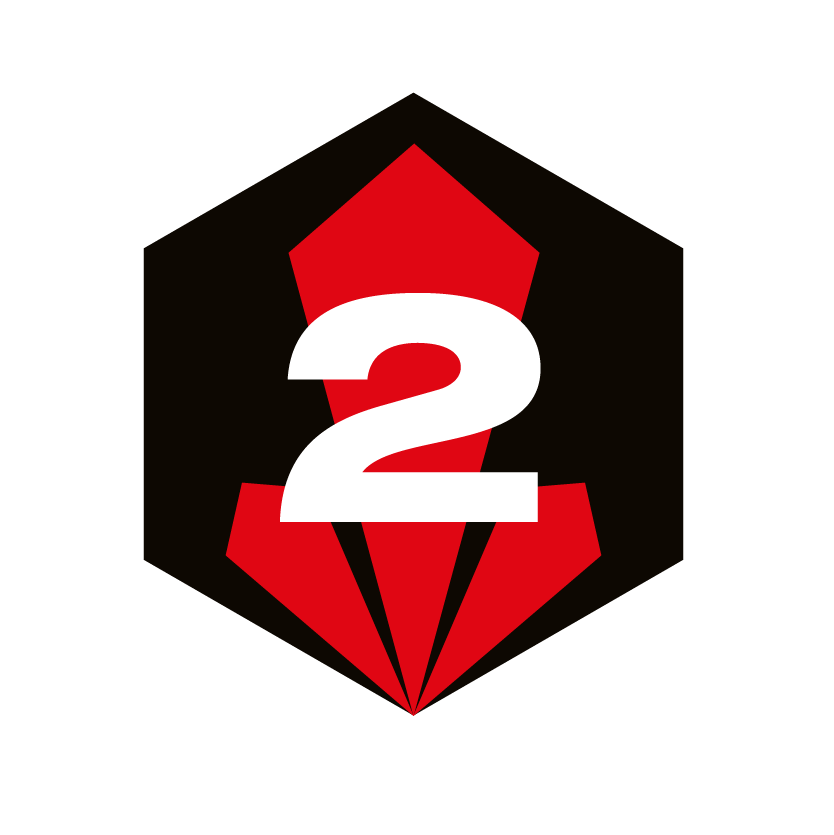 over 90,000 households live in temporary accommodation in England– with no permanent home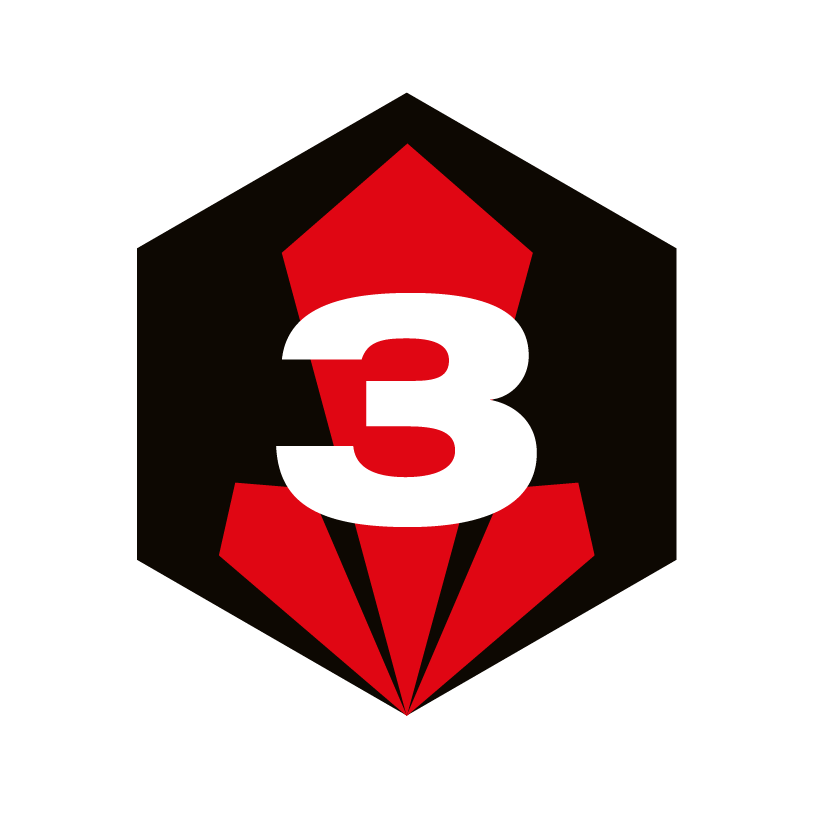 At the start of the pandemic, a household in England became homeless every 4 minutes
HOW YOUR WALK WORKS WONDERS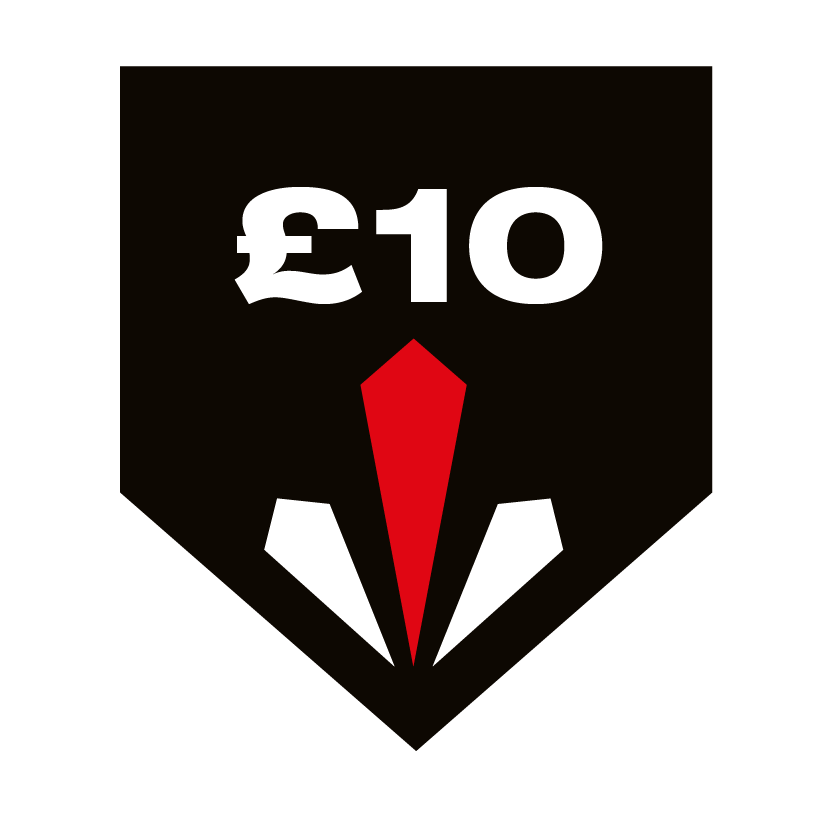 £10 could pay for two web chats of online support and advice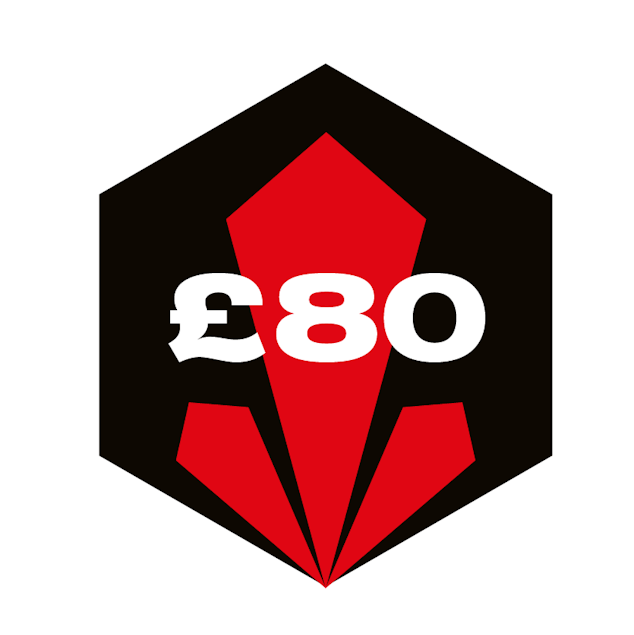 £80 could pay for two face-to-face advice sessions for people who are struggling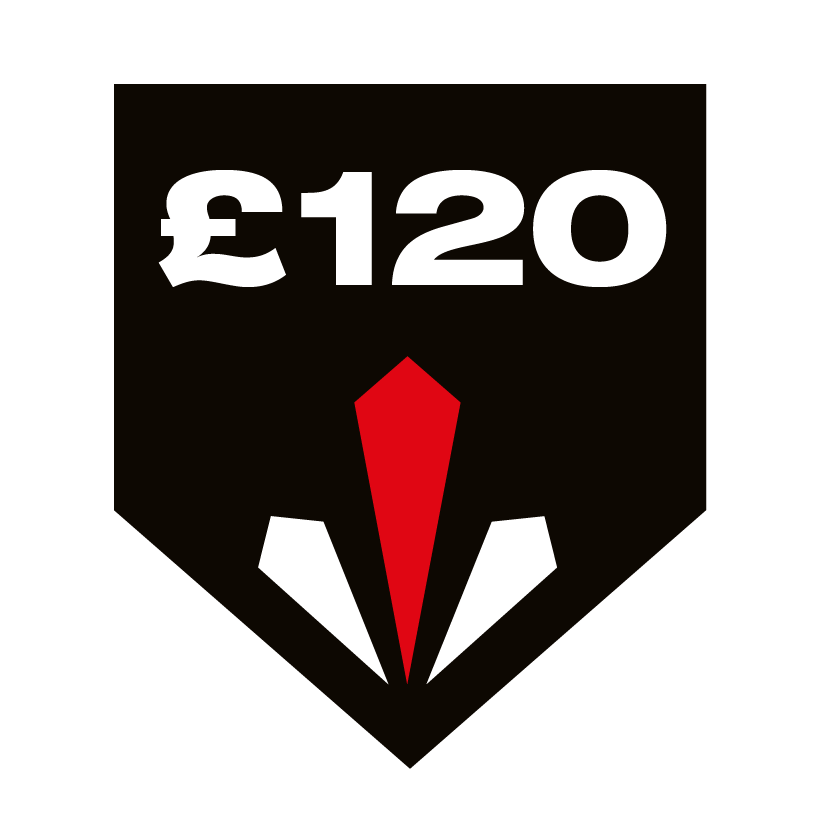 £120 could pay for a legal advice session for someone facing housing problems